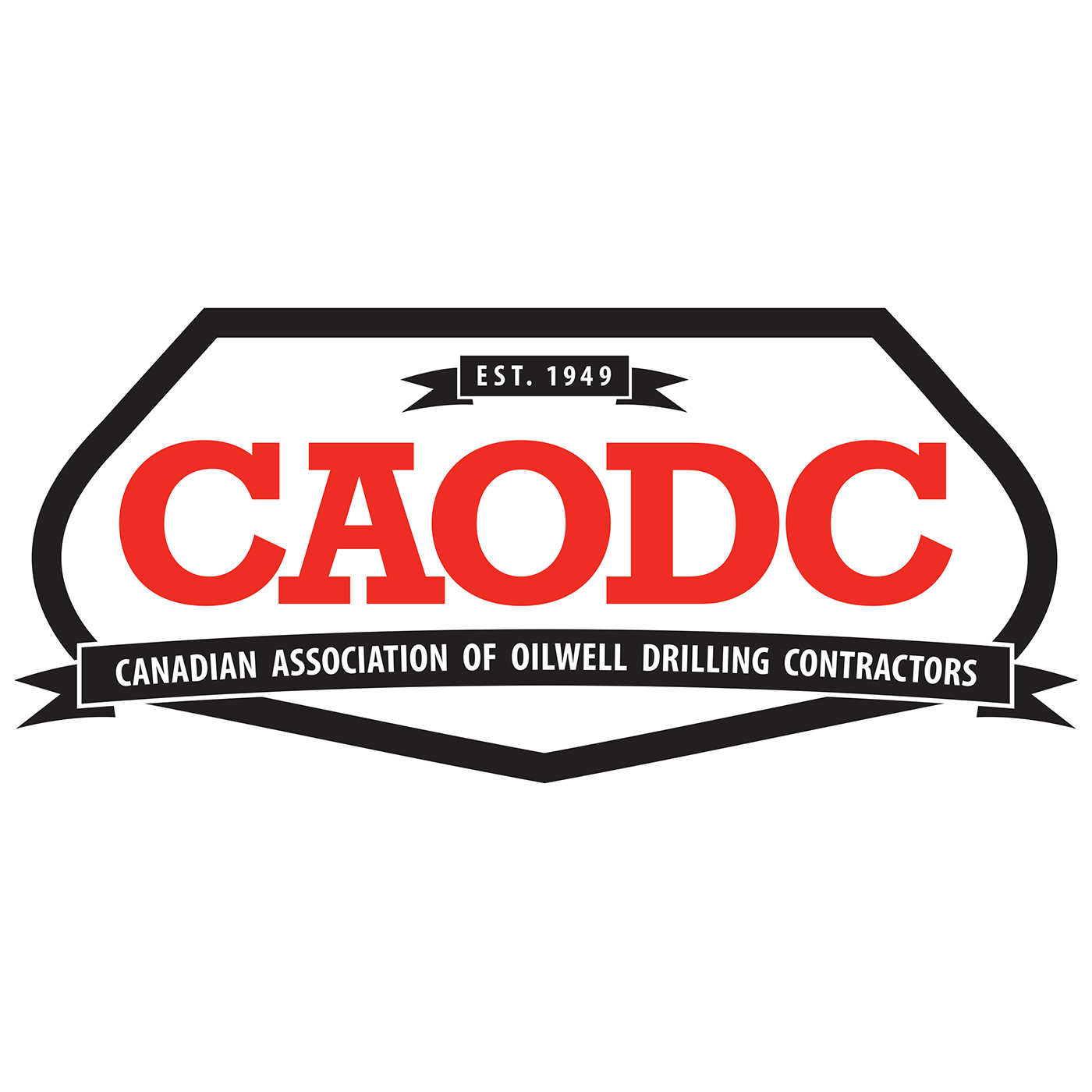 November marks our annual State of the Industry event which was held virtually this year for the first time ever. Thank you to our sponsors, special guests, and all who attended!
Activity-wise, October saw steady increases month over month. On the drilling side, we had 2,392 operating days, and on the service side 74,183 op hours. For all the October details, listen to the CAODC RigData Industry Update (7:25).
It's almost the Holiday Season! Grab an eggnog, stoke the fire, and enjoy our November CAODC Podcast. If you like what you hear, please give us a like or share, and if you have any ideas for the show, please send a note to communications@caodc.ca.