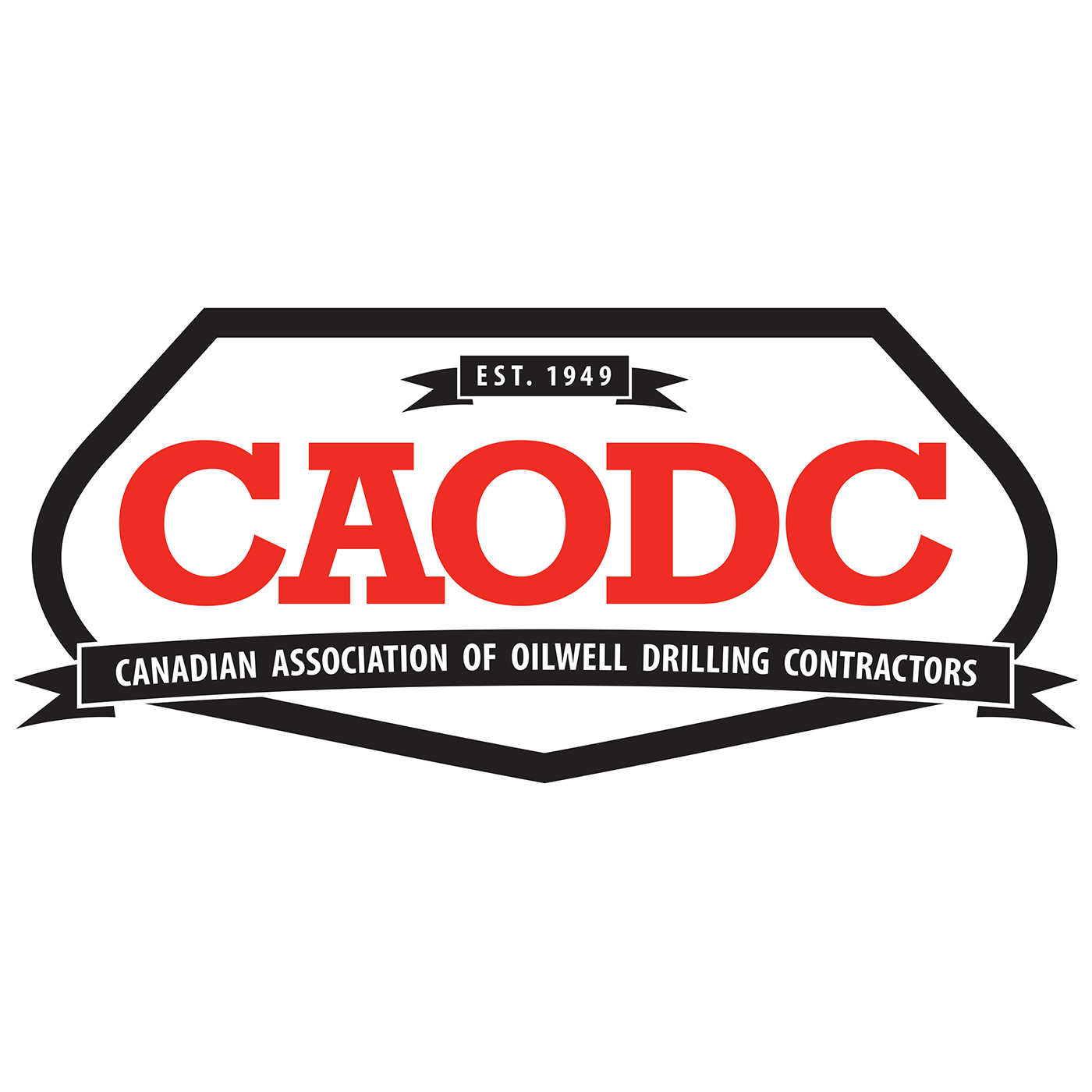 This August we had 1,395 operating days compared with 4,111 in August of 2019 for a decrease of 66% year over year. For the entire story, check out the CAODC RigData Industry Update.
A special thanks to our first-year sponsor WeldCor Supplies for their support!
If you're interested in sponsorship opportunities for the CAODC Podcast, or have any ideas for the show, please send a note to communications@caodc.ca.