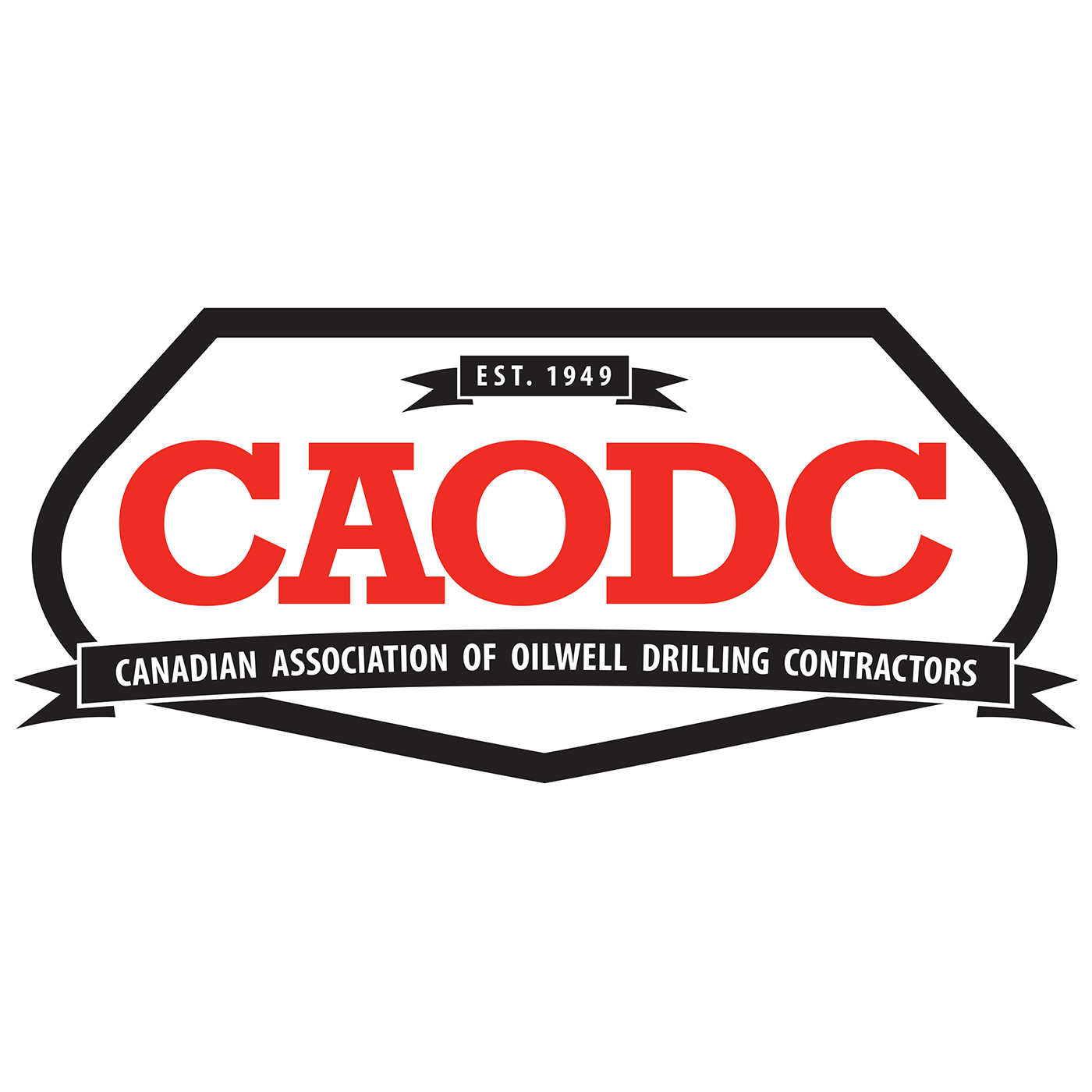 First day of winter, last episode of the year!
November picked up slightly and we are finishing 2020 off with stronger activity levels. On the drilling side, we had 2,630 operating days, and on the service side 75,232 operating hours. For all the details, listen to the CAODC RigData Industry Update.
This one won't keep you from enjoying your Christmas Cheer for too long. Merry Christmas and Happy New Year, and all the best in 2021! If you like what you hear, please give us a like or share, and if you have any ideas for the show, please send a note to communications@caodc.ca.